Canada's spring mortgage market is officially underway.
HSBC kicked it off today with a head-turning 2.99% 5-year fixed rate. It's the first time since September 24, 2018, that Canadians have seen the best 5-year fixed rate start with a "2."
Much has changed in those five short months:
Market expectations have gone from 100+ basis points of rate hikes in the next few years, to just 25
Bond yields—which influence fixed mortgage rates—are on the verge of another potential breakdown
The slowing economy is making headlines, with non-employment indicators weakening by the quarter (e.g., final domestic demand contracted for the second consecutive quarter in Q4 2018)
It's also a whole new season: spring market. Lenders who don't make their numbers in the vital spring buying season jeopardize their entire year of mortgage performance.
This spring, lenders have to be even more aggressive for one simple reason: mortgage growth is near a multi-decade low.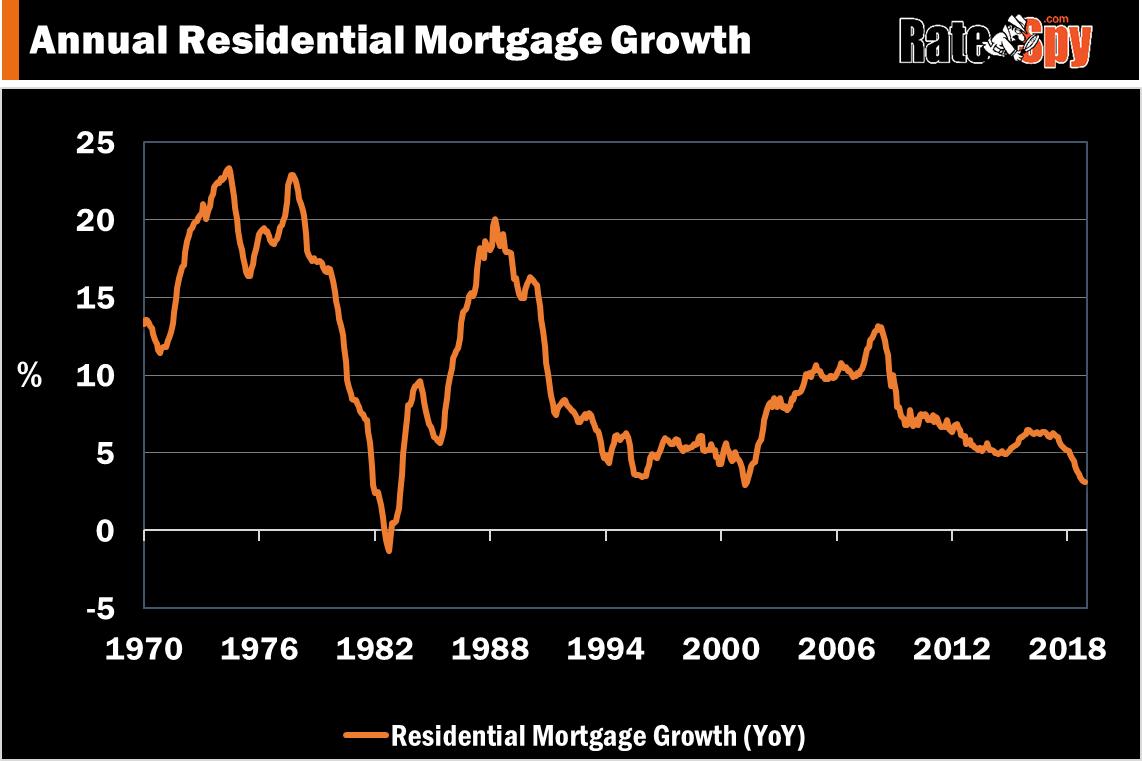 Waning credit growth is largely a function of fewer borrowers qualifying for a mortgage. That's thanks largely to the government's stress test, higher interest rates, slowing sales and (in some cases) persistently strong home prices.
Other HSBC Changes
To beat competitors to the punch this spring, HSBC has also:
Slashed its HELOC rate to prime rate, or 3.95% (the lowest HELOC rate across Canada)
Chopped its uninsured 5-year fixed rate to 3.34% (the lowest 5-year fixed refinance rate in the country)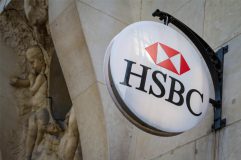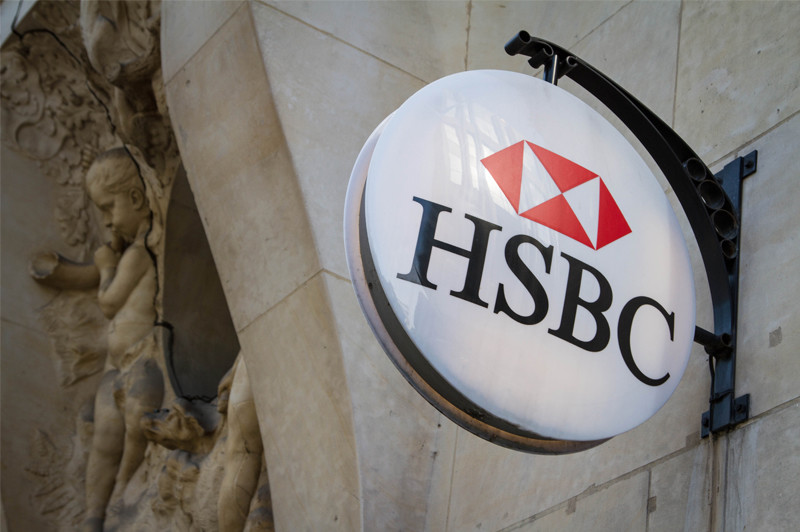 In doing so, HSBC continues to make life difficult for its Big 6 bank competitors. HSBC's mortgage rates have long been bank-leading, but this promotion is more aggressive than usual.
On a standard $300,000 mortgage, HSBC's insured five-year fixed rates save borrowers $5,676 over five years versus the lowest (3.39%) insured rate we've heard from a major bank. Such savings cannot be ignored, and that plays right into HSBC's marketing plan.
Also interesting is the fact that HSBC's lowest 5-year fixed rate is below its lowest 5-year variable rate. This inversion of the mortgage rate curve is reflective of a market that does not anticipate materially rising rates.
More to Come
The drags on Canada's mortgage market could make this spring one of the fiercest for rate competition in recent history.
No doubt, other lenders will join the fray this month and next, with their own headline-making promotions. Spreads (i.e., gross profit margin) on most 5-year fixed rates are still 40+ basis points fatter than they were in the fall. Lenders therefore have ample room to cut fixed rates further.
If you have to get a mortgage in the next 120 days, you can now sweat a little less about future rate risk.
---

---