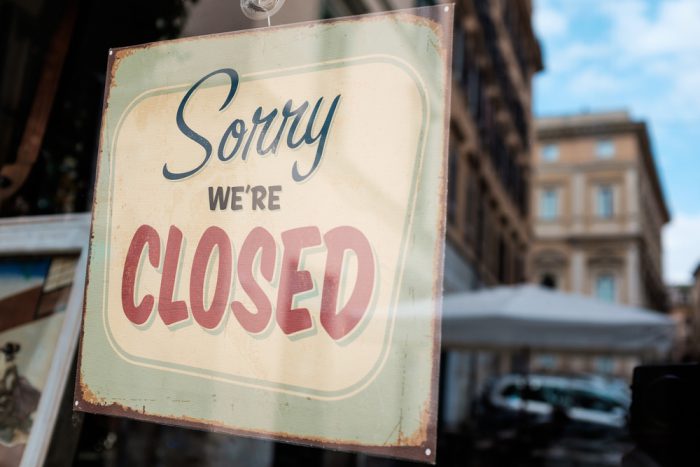 —The Mortgage Report: July 13—
False Start: Parts of the U.S are going back into lockdown, Fed officials are warning the economy is regressing and Ottawa is extending wage subsidies until December. That's the kind of ominous news that makes people buy bonds. And if enough investors think the economy is heading back into the toilet, bonds will go up and yields will go down — likely to all-time lows — bringing fixed mortgage rates down for the ride. Given what appears to be a second viral wave, the next few weeks could potentially see a pivotal move in the U.S. rate market, and by linkage, Canada's rate market.
Record Low Fixed Rates: Those purchasing with less than 20% down will notice two new rates on the Spy:

One-year fixed rates as low as 1.59%

The lowest rate we're aware of in Canada
An attractive alternative to today's poorly discounted variable rates (with any luck, borrowers will be renewing into variable rates near prime – 1.00% by this time next year)

Effective 5-year fixed rates as low as 1.76%

That's a never-before-seen number on Canada's most popular term.
And it's from a fair penalty lender
If current trends continue, lenders may advertise uninsured 5-year fixed rates below the 2% barrier for the first time ever, as soon as this month or next.
Timing Isn't Everything: If there's one thing you learn after trading equities for 20 years, it's how easy it is to be wrong. And when you're wrong in a trade, you don't fight the market. In a sense, the same can be said for housing. We're in one of the most punishing recessions ever. Stock prices and home prices are not supposed to approach record highs amid record unemployment, say the textbooks. But while history is a guide, it's also led many astray. Take stocks, for example. They've defied expectations, roaring back 80% from their panic lows in March. And then there are home prices. Markets like the GTA are breaking records just two months after the biggest month-over-month selloff ever in April. When markets don't do what you think they're going to do, you're either really early or really wrong. Prospective homebuyers in major markets are re-evaluating paradigms as we speak. What normally happens with double-digit unemployment… What the CMHC says is going to happen to home prices… What cursory logic dictates should happen in a recession… is not happening. Buyers are realizing they're not the only ones looking to buy the dip. If prices surge when they're "not supposed to," that's when buyers on the sidelines throw in the towel and pay over asking price for fear of chasing the market higher.

So if you need to buy a house, especially in a desirable real estate market, shut out the noise, take a long-term view and buy quality property that you can afford. Timing the market is risky at the best of times, let alone times of thin supply and unpredictable market psychology.
---

---