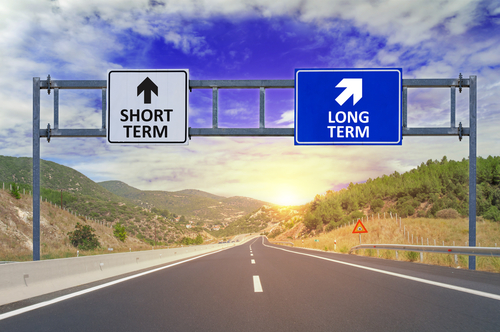 There's a big chunk of Canadians out there who:
Dislike the mortgage renewal process
Are risk averse, and
Would gladly trade their stodgy old 5-year fixed term for something longer, if the economics made sense.
Ten-year mortgages could fit the bill, if the rates weren't as high.
Knowing that, C.D. Howe issued a report last month on how lenders might be able to get the rates down. We chatted with the author of that report, Michael Feldman (a lawyer and partner at Torys LLP), about how that could happen.
Some Background
Feldman's report cast decade-long terms back in the spotlight. His comments follow Bank of Canada boss Stephen Poloz's reminder that decade-long mortgages reduce peoples' exposure to higher rates and give them more options at renewal since they provide a longer time-frame to build up equity.
The problem is, lenders can't price them low enough to attract much uptake. Canada's Interest Act forces lenders to let 10-year borrowers out of their mortgage after five years, for just a 3-months' interest penalty.
That means 10-year mortgagors can jettison their lender early, creating reinvestment risk for lenders who might have locked in their funding for that mortgage at higher rates.
Given lenders can't make enough penalty revenue to offset these costs, they charge higher 10-year rates.
Feldman's Proposals
That brings us to the point of C.D. Howe's report. Author Michael Feldman says there's a need to develop "policies geared at increasing the size of this market by increasing demand for the product."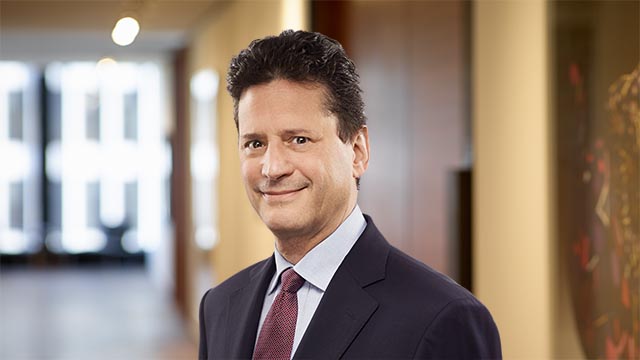 "…The federal government would likely have to provide inducements to borrowers (on the demand side) and lenders (on the supply side), and/or amend regulatory provisions or practices," he says. He proposes four options:
Feldman doesn't see the government overturning people's right to break 10-year mortgages early (after five years) for a reduced penalty.
"If the federal government were to change this policy to the detriment of borrowers, I suspect it would be very unpopular and I also suspect that at least some provinces would be reluctant to change their laws to conform to this federal initiative."
The Ultimate Solution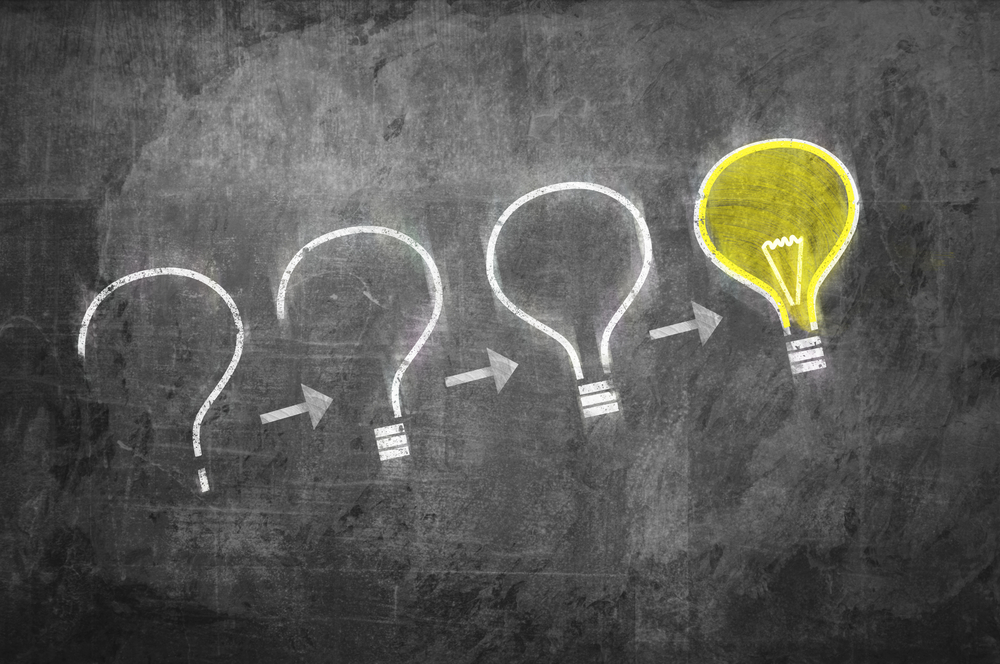 A 30-day prepayment option after five years (#2 above) sounds like a reasonable trade-off for both borrowers and lenders. Hopefully it would help lenders as much as C.D. Howe's report suggests.
That's not a certainty, however. What might happen is that consumers' attention is drawn to this 30-day "redemption" period. That would encourage more people to review their 10-year mortgage after five years.
In a lower-rate market, this might encourage more people to refinance to get a lower rate (even though they'd have to pay a 3-months' interest charge). It might also motivate people who need flexibility (because they've decided to sell, for example) to roll into an open mortgage after five years.
Yet another option could be legislation that requires lenders to base their 10-year fixed prepayment charges on actual reinvestment costs (using a standard methodology). This would allow them to recoup their costs—due to mortgagors breaking early—with fair penalties, not the painful "interest rate differential" penalties some lenders charge today.
Feldman concludes that, "lenders do not currently seem to be eager to change the status quo." For that reason, consumers will have to hope that Ottawa gets behind the growing number of long-term mortgage advocates and improves the law.
---
See Also: Poloz Pushes Longer Mortgages
---

---