The Daily Mortgage Report – May 4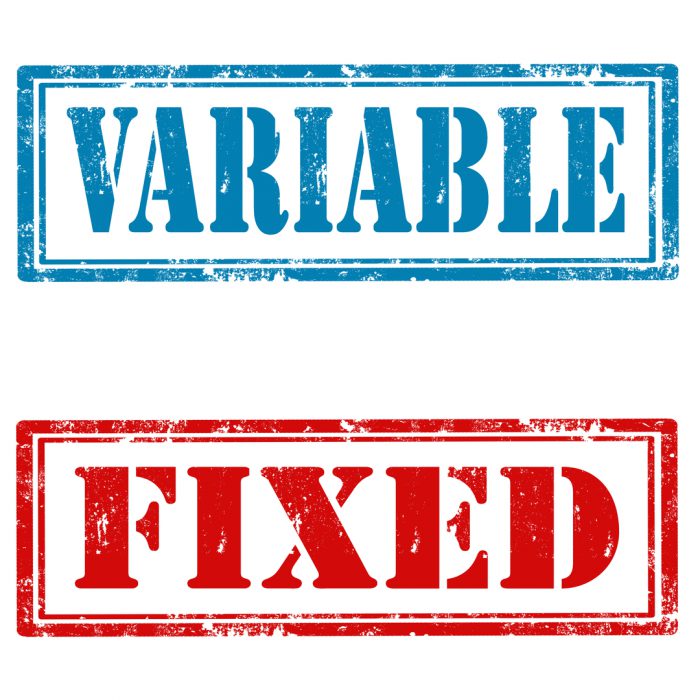 Variable Advantage Fades: The lowest widely available 5-year fixed rates are now just 20 basis points more than the lowest variable rates. That differential has shrunk considerably in the last month or so, causing some would-be variable takers to give up and go fixed. RateSpy simulations confirm it would now only take two 1/4-point rate hikes anytime in the next three years for the lowest 5-year fixed rates to outperform variables, other things equal. That's based on interest cost alone and assumes standard terms with no changes to the mortgage for five years. That said, there are other fixed / variable factors to consider.
The Fed Should Go Negative: Argues a former Fed president.
Deflation Threat: Average core inflation in Canada has never dipped below 1.40% this millennium. But it could—potentially before the end of this year as collapsing demand causes disinflation (or, God forbid, deflation). "I worry the economic structure gets damaged…(that) there is scarring, businesses get shut, people are unemployed, you can't go back to where you left off," says the IMF's Tobias Adrian. If core inflation risks undershooting the BoC's 1% minimum, incoming BoC Governor Tiff Macklem may be forced to cut rates again to get Canada back to its 2% CPI target. The danger of deflation, which can trigger vicious downward economic spirals, can't be overstated. Is this possibility reason enough to choose a variable rate? Absolutely not. But it's not exactly a harbinger of soaring rates either.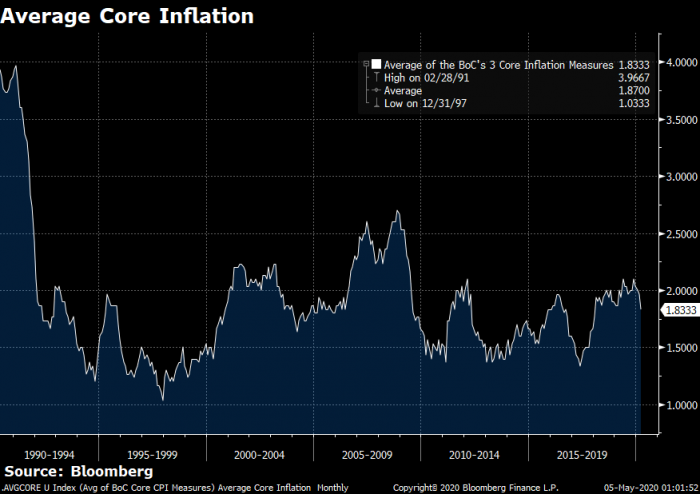 ---

---