Most consumers are underinformed about HELOCs.
27% of HELOC holders are only making interest-only payments most/all of the time.
Too many HELOC holders may be using them to overspend.
Those were key findings from today's Financial Consumer Agency of Canada (FCAC) report on HELOCs.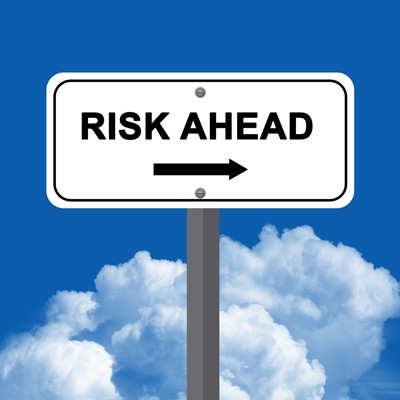 HELOCs have been the single-biggest contributor to rising non-mortgage household debt over the past 15 years—"more than double that of either credit cards or auto loans," the FCAC says.
The agency's concern with 1/4 of people making interest-only payments is debt persistence. Some lenders around the world require principal payments on HELOCs for this very reason, and to mitigate lender risk.
FCAC adds, "Repayment plans that include making regular principal payments can help HELOC borrowers mitigate the risks of over-borrowing, debt persistence, and wealth erosion." You have to wonder if policy-makers will look at data like this and eventually mandate that.
Moreover:
1 in 5 (19%) borrowed more on their HELOC than initially intended (13% borrowed less).
Almost 30% borrowed from Peter (their HELOC) to pay Paul (credit cards, mortgages or other loans).

36% of those aged 25-34 do this "frequently" or "most or all of the time."

41% of HELOC holders aged 25-34 admitted to paying interest-only most or all of the time.
1 in 4 HELOC holders would "struggle" to make payments on their HELOC if the payment amount rose less than $100 a month.
And with the lowest HELOC rates generally around prime + 0.50%, the interest and principal can build up before you know it. (At today's typical rates, $100,000 of borrowing costs you about $367 a month just to service the interest.)
"These results point to a pressing need (emphasis is RateSpy's) for financial institutions and FCAC to help Canadians realize that not using HELOCs responsibly can have serious repercussions on their financial well-being."
The agency adds, "financial institutions should take into account the financial needs and circumstances of consumers…" Is that just a reminder, or an indication lenders are not doing this already?
What People do With HELOCs
Here's how people's HELOC spending breaks down: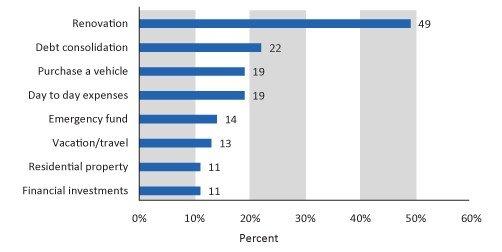 "Without a repayment plan, consumers may carry debt longer than anticipated and slip into patterns of behaviour that trap them on a treadmill of debt."
But not only do some consumers need a repayment plan, many need a "stop-overspending" plan. Mortgage advisors see HELOC consolidation applications every day, and much of those credit lines are chock full of discretionary purchases.
But it's not all bad spending. HELOCs remain essential for leveraged investing and property improvements, which when done prudently builds net worth. The risk of overtightening HELOC rules is less capital nationwide for those activities, and diminished liquidity for consumers who experience financial shocks.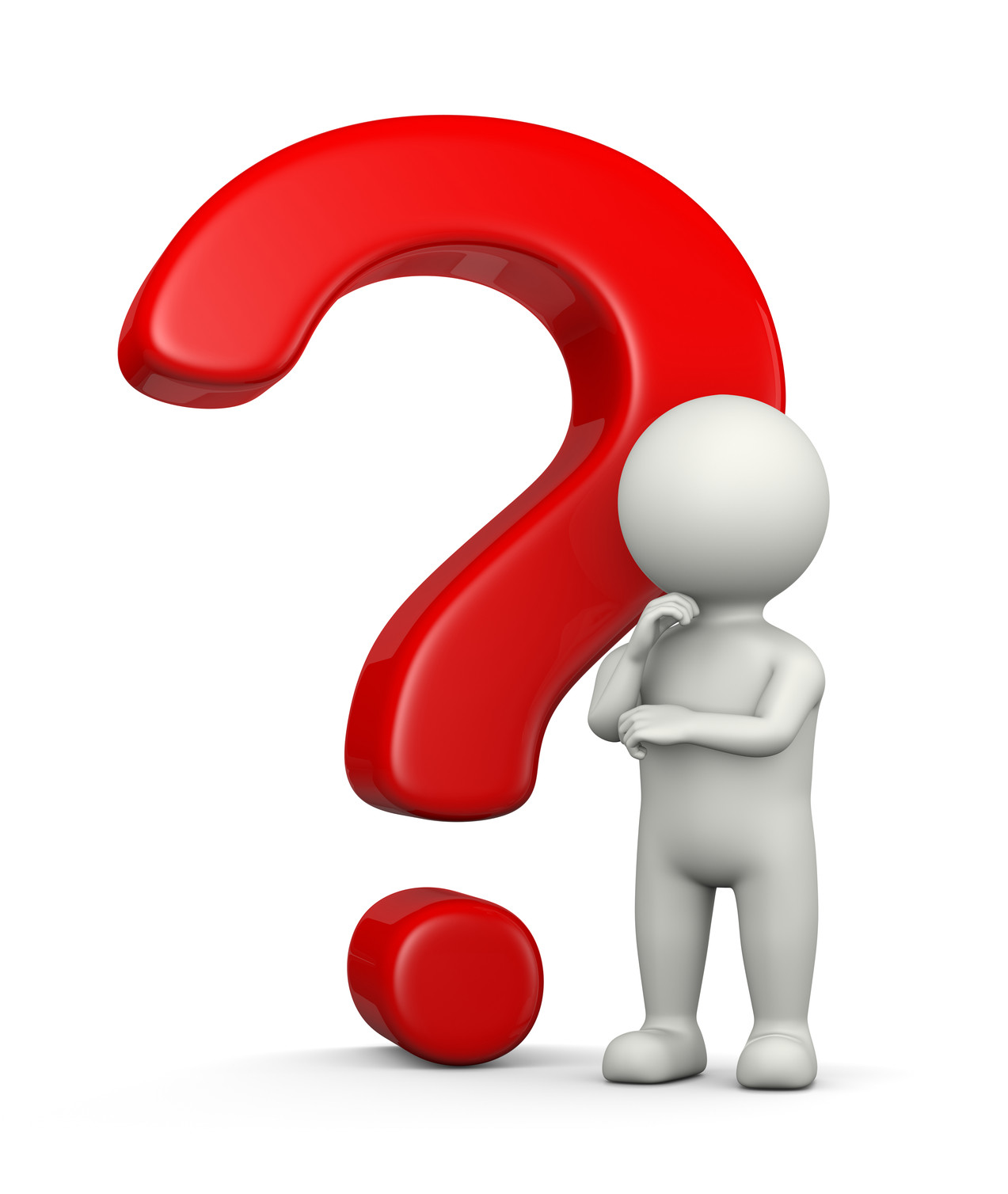 Consumer Knowledge
Most people know that a HELOC is secured against a home and is a revolving credit product, FCAC says.
Here's what they didn't know so well:
Only 1/4 know that lenders can force repayment of HELOCs at any time.
Only 1/3 know that lenders can reduce the credit limit of a HELOC at any time.
Only 1/3 know about readvanceable mortgages (whereby the HELOC's credit limit can automatically increase when a mortgage is paid down).
Only 3 in 10 know there are fees to transfer a HELOC to another institution (these being appraisal fees, legal/registration fees and discharge fees).
Only 1 in 8 know you can borrow up to a maximum of 65% of the value of your property in a revolving HELOC (You can borrow up to 15% additional via an amortizing mortgage linked to the HELOC).
Only 1 in 7 know a lender can jack up a HELOC's interest rate at its discretion—even if you're paying as agreed (few do this but it's possible, especially if home values are plunging and/or there's stress in the financial system).
(Note that people with HELOCs already scored meaningfully higher on these questions than people without, but they still scored less than 50% correctly in almost all the above cases.)
Of interest-only HELOC payers, 62% say they plan to pay off their credit line within five years. But FCAC called that "an overly optimistic result" given that more than 3 million Canadians holding a HELOC owe about $65,000 on average.
The big question after this report is, what will regulators do about it? As the Spy has written before, we expect them to reign in HELOCs somehow, some way.
---
Survey details: 4,800 people (74% homeowners) were surveyed online. FCAC says the survey is "not representative of the Canadian population as a whole, meaningful conclusions can still be drawn from the sample." Why FCAC couldn't construct a representative sample, given it's using the data for policy direction, is beyond us.
---

---