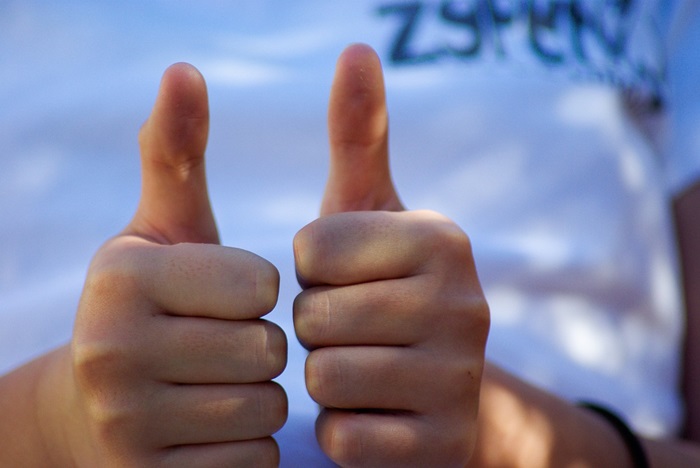 Canadians are more gung-ho than ever to buy a house.
RBC's latest Home Ownership Poll found that nearly a third of Canadians (32%) still expect to buy a home within the next two years. That's the highest level of homebuying intention Canada has seen since 2010, and up 7% from last year.
This is despite a string of new mortgage rules and rising interest rates.
RBC attributes homebuyers' zeal to resurging confidence in the economy and employment growth. But perhaps Canadians are too confident.
The poll found that only 39% are aware of the latest mortgage rules—i.e., OSFI's introduction of a mortgage stress test for all uninsured mortgages. Yet, more than half of respondents (55%) say their purchase decisions are already being influenced by the new rules. There's a good chance that tens of thousands of would-be buyers—among the majority who don't grasp the new rules—will be blindsided when they try to qualify for a mortgage.
The most susceptible to being shut out by the rules are newbie buyers. That's because they have the highest debt ratios and lowest down payments. The harshest reality check will be on those trying to buy in the most competitive home segment: urban GTA/GVA condos, where there are still bidding wars.
Nonetheless, prospective buyers say they hope to adapt to Ottawa's regulations by:
Making a higher down payment (25%)
Delaying their home purchase (19%)
Buying a less expensive or smaller home (18%)
Rising Interest Rates
New mortgage restrictions aren't the only buzz kill for young buyers. So are rising interest rates.
The Bank of Canada has lifted rates three times since the summer. That's pushed up prime rate 75 basis points (prime rate is the benchmark banks use to set variable mortgage rates and HELOC rates).
Markets are still expecting one or two more rate hikes this year. It's not surprising then that six in 10 (61%) of Canadians say they are "very" or "somewhat" concerned about climbing rates (vs. 51% last year).
As a result, 35% say they are thinking about moving up their home purchase to take advantage of still relatively low interest rates, while 32% are considering an earlier purchase to beat potential future hikes.
Other Homebuying Tidbits
RBC's data also show that, for many, homebuying is still dependent on family assistance. Over one-third (35%) of Canadians said they had received or would be receiving down payment help from parents or other family.
Incidentally, this well could eventually dry up to some extent as parents with big home equity gains die off. But that may not impact the market for several years to come.
In terms of the homebuying process and tools used, the report found that:
Homeowners spent an average of five weeks searching for their home (this is much less than prior surveys have shown)
36% of Canadians used affordability calculators (be careful as many affordability calculators haven't been updated for the new rules)
One in 10 Millennials said they would buy a home without ever physically seeing it (really?)
---

---