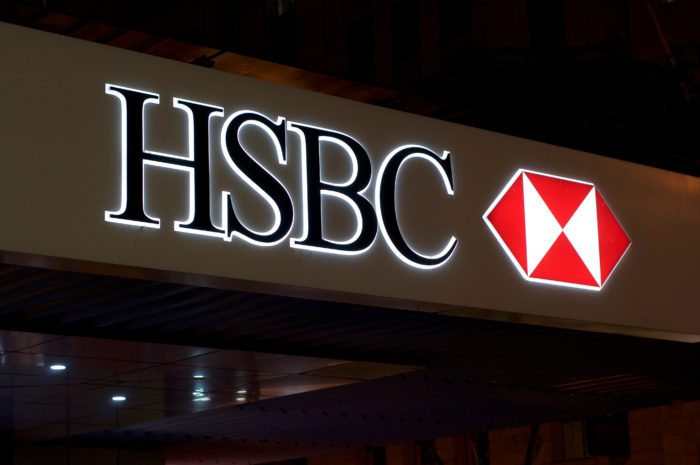 —The Mortgage Report: Dec 7—
HSBC's 0.99% variable-rate special remains the talk of the industry. Consumers have noticed, too. Online mortgage searches are up nearly 50% in the last week, according to Google Trends.
Here's more of the latest on HSBC's headline-making offer:

January 3, 2021, is officially the last day to apply, according to HSBC's terms and conditions. It's possible that date may be extended. Barring that, borrowers will have to close by May 3, 2021 to get the default-insured 0.99% rate.
The bank's 0.99% deal is a variable mortgage, not an adjustable-rate mortgage. That means the payment can be fixed and doesn't change with prime rate.
To say HSBC is busy is an understatement. We're hearing reports of multi-hour telephone hold times, although customers can reportedly leave their number for a callback.
The bank's online-focused everyday-low-rate model is boosting its market share. HSBC wouldn't say by how much, but since it began the strategy in mid-2017, "We have seen good growth in the mortgage book," an HSBC spokesperson tells us.
Despite 5-year bond yields climbing towards an eight-month high (something that's usually bullish for fixed rates), several lenders have cut rates in the last few days. HSBC's mesmerizing rates are at least partly to blame for the pickup in competitiveness.
If you have five days or less to lift financing conditions on your purchase offer, find a backup mortgage option. HSBC's turnaround times may not be quick enough.
Some competitors who are bad-mouthing HSBC's rate sale claim that borrowers must move their banking or investments to HSBC to qualify for this rate. That is not true.
If there's one thing industry types can count on, it's that prominent record-low rates like HSBC's tend to cause a spike in cancellations at competing lenders — the competing lenders that cannot come close to matching the rate.
An HSBC rep tells us the mortgage must be default-insured through CMHC, meaning borrowers cannot avail themselves of Sagen's and Canada Guaranty's extended debt ratios. In other words, if your debts are a high percentage of your monthly gross income (i.e., >35% GDS and >42% TDS), you may not qualify.

Six mortgage brokerages are promoting HSBC's sale rates. They're reportedly getting paid half the normal commission to sell the 0.99% offer. Some brokers are upset by that, but it's really just a sign of the times. There will be many more low-margin / low-compensation deals to come in this increasingly competitive market. Brokers are lucky to have access to the product at all, given HSBC just re-entered the broker channel after a decade-long absence.
HSBC has admirably committed to the same pricing across channels, whether a customer calls in, visits a branch or uses a broker.
RBC Cuts
This weekend, RBC lowered the following:

special fixed rates:

4yr: 2.24% to 2.04%
5yr: 2.22% to 2.17%

posted fixed rates:

2yr: 3.04% to 2.94%
3yr: 3.55% to 3.45%

special variable rate

5yr variable: 2.10% to 2.00% (prime – 0.45)

These offers leave much to be desired versus the historic rate sale at HSBC. As is usually the case, however, RBC is offering materially lower rates on a discretionary basis through its mortgage specialists. You have to wonder, though, how much longer big banks can play that game when rivals are so much more competitive and transparent.
Penalty Pitfalls
Here's just the latest tale of a person claiming to be blindsided by a mega mortgage penalty. In this case, the customer asserts he was unaware that the penalty would be so high.
In fact, most who choose closed mortgages are unaware of how big their penalty might be. Few bother to understand a lender's penalty formula. Fewer yet bother to run sample scenarios to see what they'd pay if they broke the contract before maturity.
Spy tip: If you're getting a 5-year fixed mortgage from a provider that's not on the fair penalty lender list, ask your mortgage salesperson to estimate the theoretical penalty, assuming rates did not change for three years and you discharged the mortgage in month 37. It can be eye-opening, and far more than the three months' interest you'd likely pay at a fair penalty lender.
Quick Hits
---

---