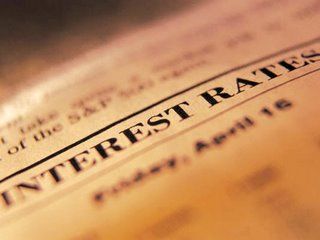 Quick news nuggets from Canada's mortgage rate market:
Not only has the yield curve inverted, but in some cases the mortgage rate curve has inverted. Among uninsured mortgages available in multiple provinces, for example, the best 5-year fixed rate is now below the best variable rate.
There's still tremendous value in insured variable rates—now effectively as low as 2.54% in some provinces.
Markets are now almost fully pricing in a Bank of Canada rate cut by December. If we got one, it would take prime rate down to 3.70%. That is, if banks pass along the full cut.
The souring economic outlook, a flattening yield curve, correction fears in real estate, market volatility and geopolitical risks could pressure bank profitability and increase funding uncertainty, said one banker I spoke with. That gives banks less reason to match 2018 rate discounts this spring. Offsetting this, however, is slowing loan growth. We sense that multiple top-20 lenders are behind on their mortgage volume targets year-to-date.
90-day bankers' acceptance yields (a rough proxy for base funding costs on variable mortgages) are down 36 basis points year-to-date, giving banks a bit more room to improve variable discounts, particularly on uninsured variable-rate mortgages (where rate discounts from prime are unattractive at the moment).
Don't trust economists to tell you when there will be a recession. They're notoriously behind the curve in predicting downturns. Worse yet, when they finally do recognize a potential recession, they "miss the magnitude of the recession by a wide margin," says the IMF.
Historical odds suggest otherwise, but former Fed Chair Janet Yellen says yield curve inversion might just result in rate cuts and not a recession.
Below are two charts showing how Canadian rates have fared after past yield curve inversions (when the 10-year yield fell below our overnight rate). The general down-sloping trend in rates biases the data somewhat, but it's safe to say the Bank of Canada usually cuts after inversion.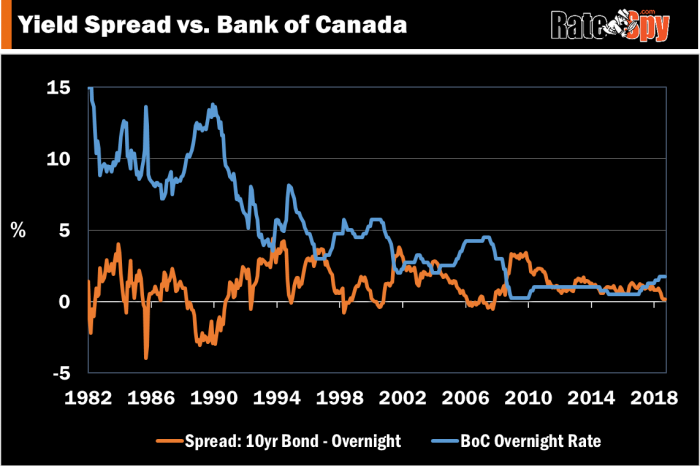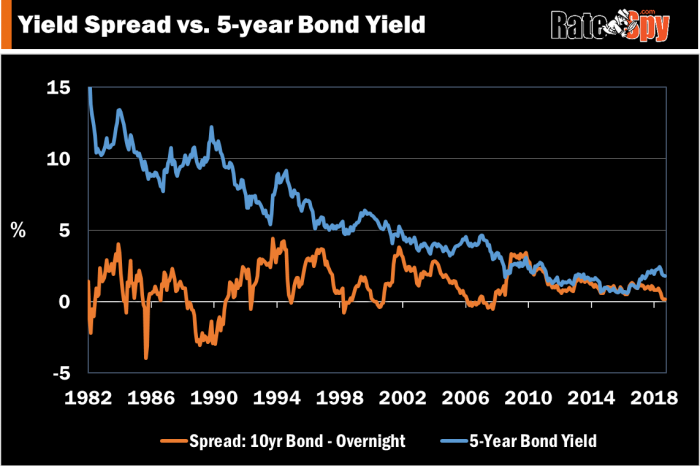 ---

---