Bond yields have found at least a near-term bottom after four-and-a-half months of declines.
That means Canadian fixed mortgage rates may also have found a bottom…for now.
Here's a quick look at the lowest effective 5-year fixed rates, and how far they've fallen since the peak last fall:
Beware the Bounce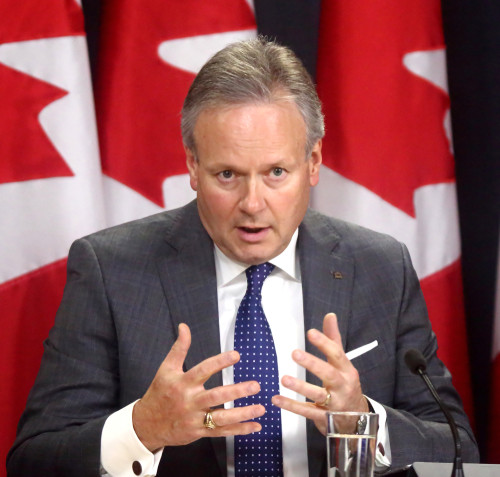 Yield curve inversion suggests an economic slowdown, but that doesn't mean rates are on a one-way street lower. Expect lots of "ups" with all the "downs" in rates.
Today is one of those ups. Bank of Canada boss, Stephen Poloz, moved the market somewhat by suggesting that rates could still move higher, saying:
"The global economy could get a significant lift if trade peace were restored…Recent economic data have been generally consistent with our expectation that the period of below-potential growth will prove to be temporary."
On that note, if you see the 5-year yield bounce back into the 1.70s, the lowest 5-year fixed rates may pop a bit. It can't hurt to lock down a rate if you're leaning toward a fixed mortgage and are closing in the next 90 to 120 days.
Ten-Year Money on Sale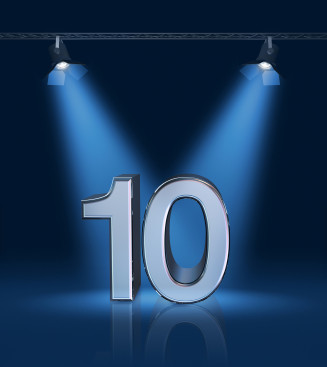 How flat is the yield curve? Well, the lowest decade-long mortgages are now selling for less than 1/3-point above most 5-year fixed mortgages. That doesn't happen very often.
That said, the probability of saving more with a 10-year fixed rate is still highly questionable. Compared to a 3.09% 5-year fixed, 5-year rates would have to be 73 bps higher at renewal in 2024 for a 10-year to save you more (based on interest cost alone).
Of course, 10-year terms have a maximum 3-months' interest penalty once you make it to five years plus a day. That, and the fact you won't need to think about your mortgage until 2029, are worth something.
But heaven forbid you have to break a 10-year fixed before five years is up. In that case, you could be staring at a potentially ginormous penalty, depending on: (A) where rates are at the time, and (B) how your lender calculates its interest-rate differential charge.
---

---