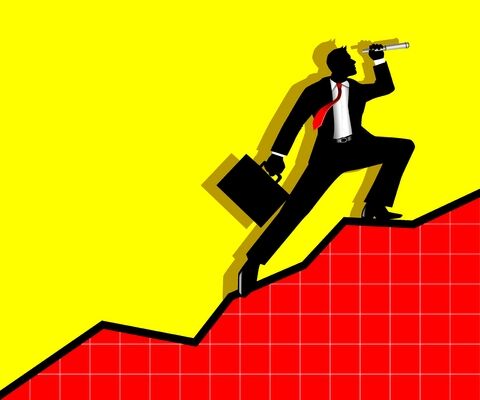 What a coincidence that TD boosted its mortgage prime rate and OSFI implemented its new bank capital requirements, both on the same day (November 1).
Or not.
RBC Capital Markets issued a report Tuesday suggesting the two may have been somewhat linked. It predicts further rate hikes to come:
"We believe TD's rate increase may be just the first move in a series of mortgage rate increases (for the industry) to battle overall higher funding costs, increasing capital requirements, and potentially (eventually?) risk sharing."
OSFI tells us that yesterday's rule change in particular "may increase capital requirements for some" major banks. It'll impact certain lenders more than others, depending on their existing capital and exposure to higher-risk housing markets.
If we were betting folk, we'd place our chips on one or more major banks raising their own prime rates, either this week or next. But that's far from in the bag. I heard from two bankers today who say their banks are waiting to see what RBC does. One of them indicated his bank didn't have a separate prime rate for mortgages, and that it would be difficult to implement one.
Incidentally, instead of creating rules to remove the highest risk mortgage borrowers (which would also slow housing, the government's goal), Canada's Finance Department has chosen to hike mortgage rates through regulatory measures. These measures boost the cost of lending on everyone, and lenders could pass every last cent of them down to hapless homeowners.
Now that the Liberal government's mortgage policies have started hitting families in their wallets, people are going to start paying more attention. Typical rate discounts could shrink 25-50 bps by the time lenders incorporate all of these regulations. Canadians, in turn, could be forced to cough up $8,500 to $17,000 more interest over the life of a $300,000 mortgage. That should make people madder than a hunchback in a limbo contest, if we can quote Larry the Cable Guy.
---
Related Story: TD Jacks Up its Mortgage Prime Rate
---

---