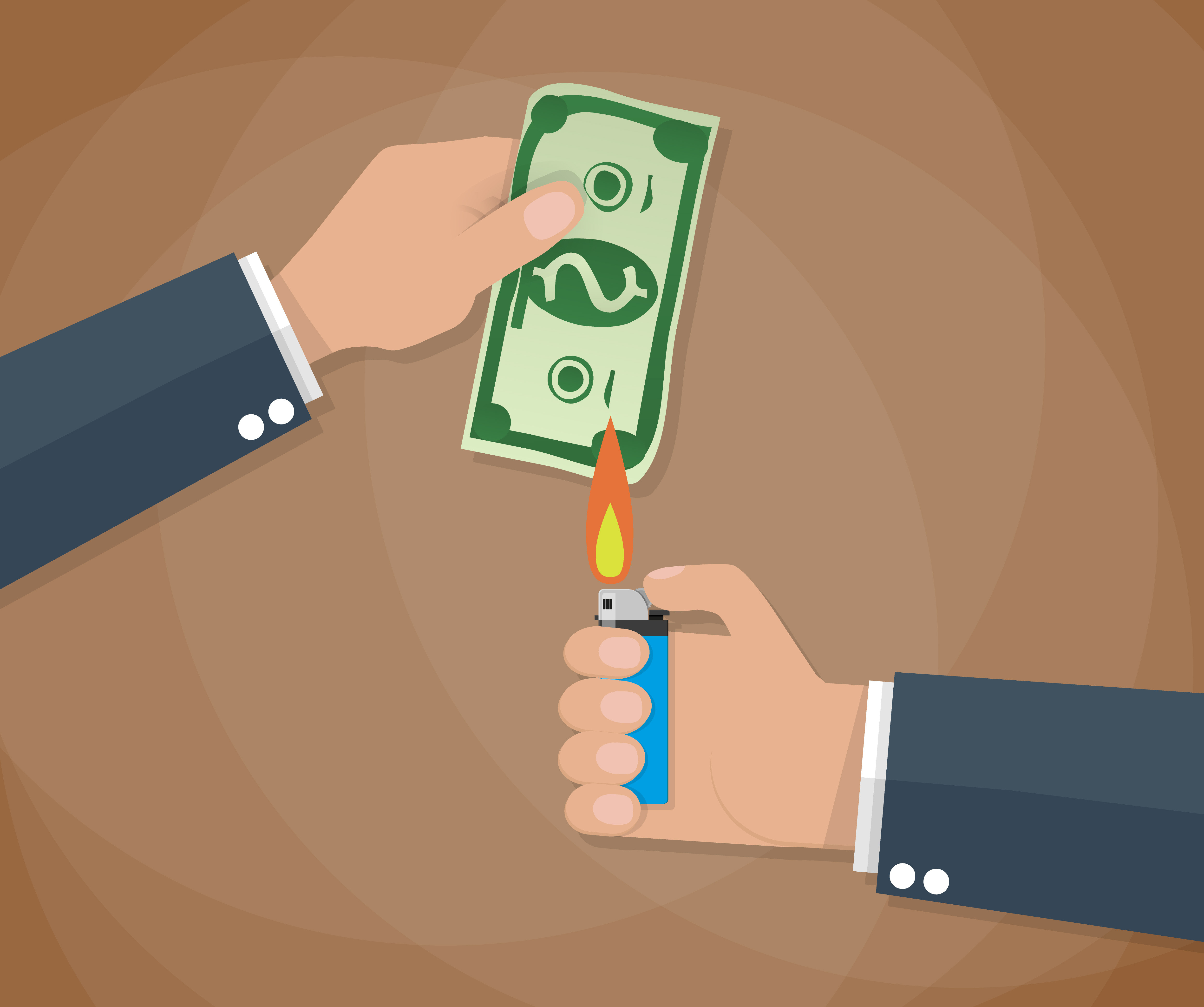 The number of Canadians who blindly trust mortgage rate comparison websites is staggering.
This year, almost two million households will renew or take out a new mortgage. Of these, CMHC found that over 78% who research mortgages online compare interest rates.
The majority of these folks, those who visit a rate comparison website, are simply not being shown the market's best rates. This is costing Canadians literally hundreds of millions of dollars each and every year.
There are four major mortgage rate comparison websites in Canada. None of them, this one excepted, consistently display Canada's lowest mortgage rates from all major lenders.
The Latest Glaring Omission
Case in point is HSBC's extraordinary 2.99% insured special, 3.95% HELOC special and 3.34% refinance rate, all of which are the lowest nationwide rates for these types of financing.
As of late this afternoon, we were unable to find these rates on any other major rate site. Not RateHub, not RateSupermarket, not LowestRates.ca. (Multiple provinces were reviewed on each website, including the nation's biggest mortgage markets where possible: Toronto, Vancouver, Montreal and Calgary.)
Imagine being an unwitting borrower, trusting that a well-known rate site's 3.24% offer is the lowest rate for your selected term, and missing out on a 2.99% offer elsewhere.
An innocent little oversight like that would set some borrowers back more than $3,200 over five years on a $300,000 mortgage. And it happens all the time.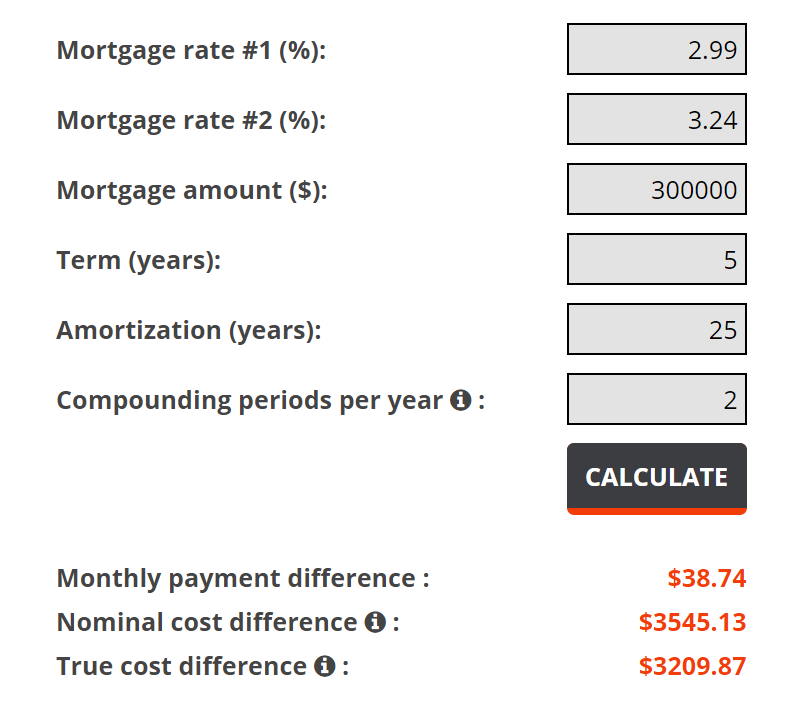 People who refer others to websites that don't display the lowest available rates risk costing those borrowers thousands in extra interest—compared to sites that do. This includes companies that partner with such rate comparison websites, realtors who refer clients to them, people who write about them and those who promote them.
It's All About the Business Model
All the other aforementioned websites have had a huge head start on us. They launched years before RateSpy and, in some cases, get far more traffic as a result.
But times they are a changin. People are smart and they're catching on to how the other sites work.
RateSpy's traffic surged 93% in 2018. Much of that came from people fed up with rate sites that show just 30-40 lenders. People want to compare all reputable lenders that publicly advertise the best deals, not just mortgage companies who pay to advertise or are owned by the website they're advertising on.
Most people don't realize this when they visit rate aggregators. It's unfortunate because typically it's families who don't have cash to burn who end up losing by not being exposed to the lowest cost of borrowing. But we're trying to change that every day, and we need your help to spread the word.
---

---