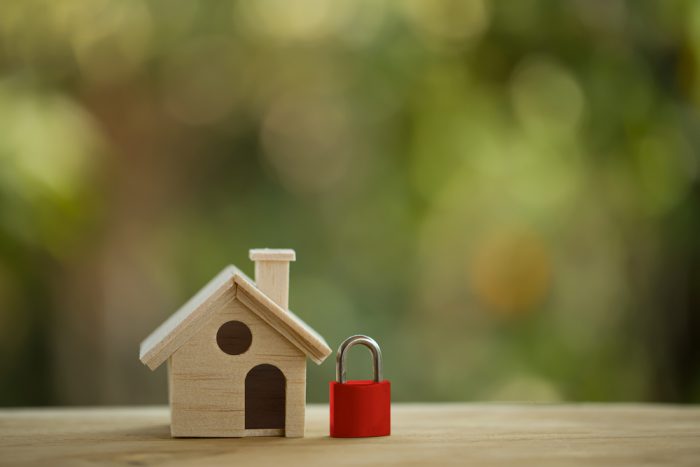 —The Happy Canada Day Report: July 1—
Fixed or Bust: Canada's lowest nationally available conventional variable rate is just nine basis points cheaper than a comparable 5-year fixed rate. That minuscule "fixed-variable" spread is now 80% narrower than its 10-year average. In other words, the market is no longer compensating new borrowers for the risk of a floating-rate mortgage. And that may be a problem. Why? Because prime rate almost always climbs after a recession — even if only for a few years and even if only a limited amount. If, for example, the BoC hiked a modest 75 basis points like it did in 2010—today's nine-basis-point variable-rate "advantage" would not be enough. In other words, you'd still pay less in a 5-year fixed. That's true even if said rate hikes didn't happen for the next four years. The message for mortgage shoppers: If you plan to ride out your mortgage for five full years with no changes, the math doesn't look appealing for variables at today's so-so discounts (from prime rate). Yes, rates could still fall, but it's impossible to time the bottom, and today's best fixed rates are just two points from free money.
Spy Tip: If you do opt for a 5-year fixed, pick a fair penalty lender unless you're quoted an exceptional rate and there's a low probability of breaking or refinancing the mortgage early. Otherwise, the risk of an interest rate differential penalty simply isn't worth it.
RBC Cuts: Big blue lowered a bunch of rates today:

Special fixed rates:

1yr: 2.89% to 2.74%
2yr: 2.54% to 2.39%
3yr: 2.64% to 2.49%
4yr: 2.69% to 2.54%
5yr: 2.89% to 2.59%
7yr: 3.39% to 3.24%

Special variable rate:

5yr closed: 2.40% to 2.25% (Prime – 0.20%)
CIBC Cuts: The imperial bank has dropped two special fixed rates:

5yr fixed: 2.82% to 2.57%
7yr fixed: 3.07% to 2.99%
Banks are clearly getting more aggressive with 5-year fixed rates, and it's about time. The lowest nationally available conventional 5-year rates have been 2.14% or less for weeks. Scotiabank's eHOME site is quoting spectacular deals: as low as 2.10% for insurable purchases and 2.15% for uninsured purchases—even lower than Scotia offers through its own Home Financing Advisors and brokers.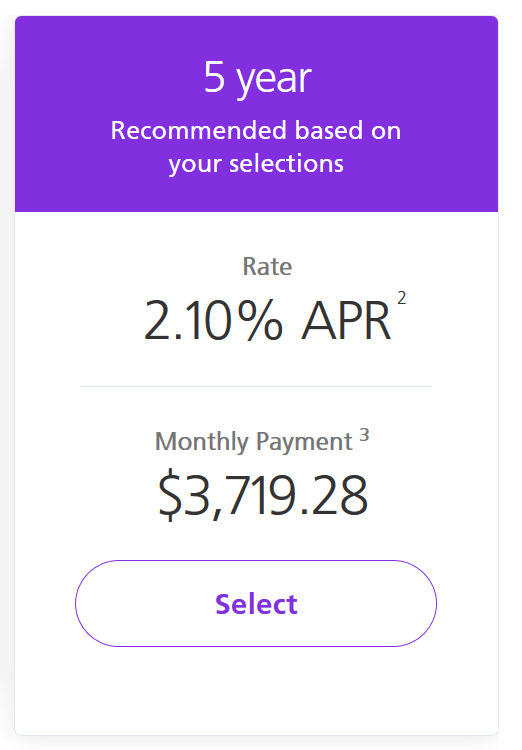 Lending Slowdown: Ontario mortgage transactions fell 8.3% year-over-year in May, says Teranet.
G-D-Plunge: Our economy shrank in April with GDP plummeting a record 11.6%. Believe it or not, that was better than expected. With many investors expecting worse, bond yields were little changed.
---

---