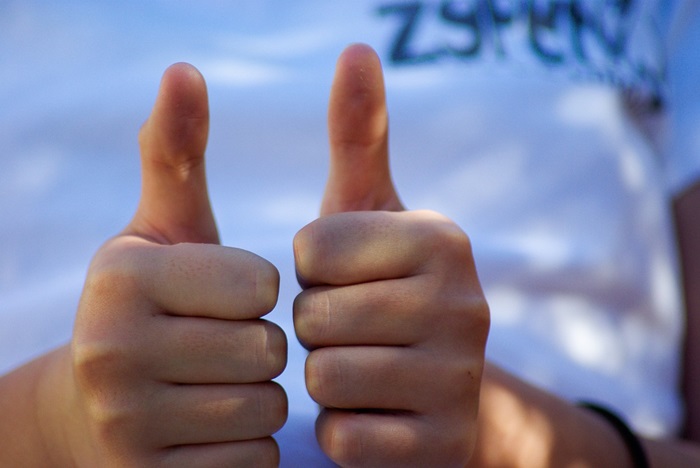 Rising rates and new mortgage regulations aren't enough to scare nearly 1 in 4 Canadians. That's how many plan to buy a home within the next year.
This comes from a new BMO survey, which also found the national average price buyers expect to pay is about $474,000. That jumps to $580,000 in Toronto and $603,000 for Vancouver buyers.
Most concerning is this stat: more than half (53%) of those polled aren't assessing their own ability to handle higher rates. Yet more than three quarters (75%) fully expect interest rates to rise soon, and continue upward.
What You Should Be Doing
Stress testing yourself isn't that hard. The Spy's mortgage calculator lets you instantly see how your monthly payments would change given a 2 or 3 percentage-point rate spike. Confirming this can provide peace of mind that rising rates won't crush your monthly cashflow.
Of course, if you get a mortgage almost every lender will stress test you themselves. But it's still good to know your limits before you start mortgage hunting.
Fact: There are two types of stress tests: a high-ratio mortgage stress test (for those with less than a 20% down payment), as well as a low-ratio mortgage stress test (for those with 20%-plus equity). The second test is a little harder because you have to prove you can afford a payment based on the higher of your actual rate plus 2 percentage points, or the bank of Canada's benchmark rate (currently 5.14%).
Rate Preferences
The BMO survey also confirmed that about 7 in 10 Canadians prefer the "safety" and stability of fixed rates vs. just 14% who would take a variable rate. That fixed-rate percentage is in line with Mortgage Professionals Canada's (MPC's) fall survey, which found 68% of mortgages in Canada have a fixed rate.
But this new data suggests variable-rate interest has dropped sharply from last year. For 2017, MPC reported that 28% of mortgagors had variable rates. This reduction is notable but not surprising, given our escalating rate environment.
Falling variable rate numbers may also suggest that too many mortgage shoppers are trying to time interest rates and ignoring a key money-saving strategy. To the extent qualified borrowers are not even considering the best variable rates—some being priced more than a point below 5-year fixed rates—they could be kicking themselves in five years (…or not).
In the survey, 51% of respondents also said the type of mortgage they choose ultimately depends on the best rates currently available for each term. Rate spreads (i.e., how much cheaper a 2-year fixed is than a 5-year fixed, for example) have a big impact on which term will likely entail the lowest cost of borrowing. Relative rate differences matter more to people than even their expectations for where rates are heading, as they should.
---

---