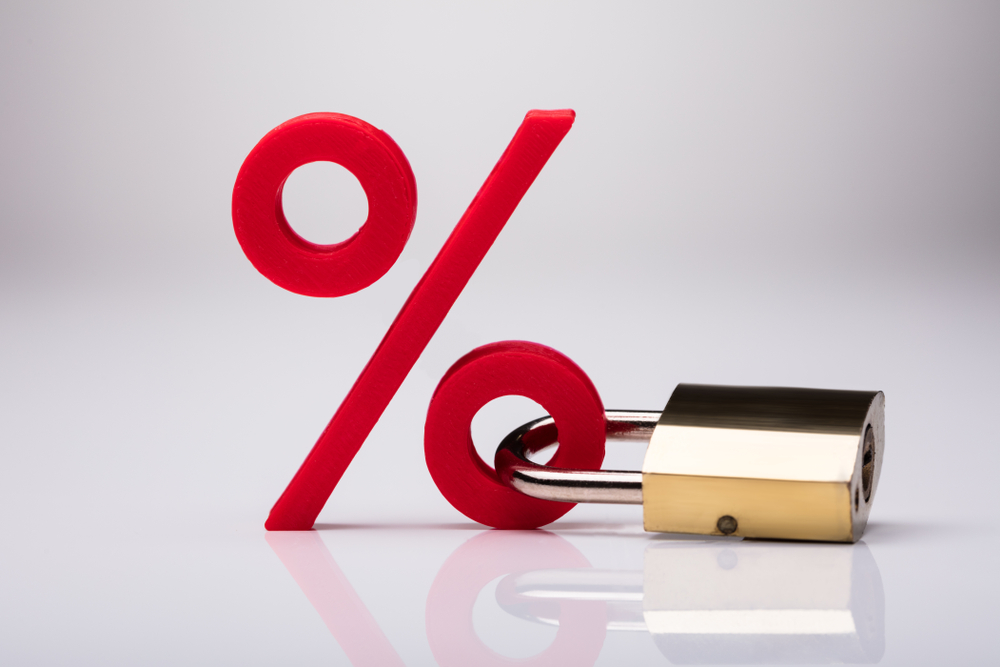 In a normal universe, people who lock in a floating-rate mortgage lock into a fixed rate. And that fixed rate is almost always higher than their current variable rate.
But this is not a normal universe.
In the world we now live in, variable borrowers are actually locking into five-year fixed rates that are lower than their current rate. For as long as we've been keeping detailed rate records (since 2009), we've never seen this happen before.
One couple we spoke with this week has a prime – 0.55% (3.40%) variable from a major bank. That bank is offering them 2.92% for a new fixed rate today. That's a 48-basis-point rate drop or almost $4,200 savings on their nearly $400,000 mortgage. And all they have to do is e-sign to get it. No effort, no penalties, no fees.
Such rate-locks may not be a large-scale trend but they are happening virtually every day, especially with 2016 vintage variables. If more people thought the Bank of Canada's next rate change would be a hike, the number of variable-to-fixed conversions would be proportionally much higher.
Locking in Isn't for Losers
History shows variables outperform fixed rates. And recent yield curve inversion implies decent odds of recession (eventually). So why would you lock in your floater?
Well, fixed rates still win at least 20-30% of the time, depending on what research you cite. Moreover, recent readings of core inflation, employment and GDP have been eye-openingly robust. Add some big trade deal announcements (U.S./China and NAFTA 2.0) and/or surging oil prices, and suddenly the BoC is back on the hiking train. (Not a prediction, just a possibility.)
On top of all this, fixed rates are now meaningfully cheaper than variables up front. So it's hard to criticize rate-lockers.
Rate Conversion Tips
As mentioned Monday, there's something to be said about refinancing a cruddy variable rate into a shiny new prime – 1.xx% variable rate. But that assumes a variable still suits you.
Folks who need more tranquility in their lives may instead find fixed rates more palatable. If that's the case, here's what you'll want to keep in mind before converting (locking in your variable).
1. Negotiate
When you ask to lock in your floating-rate mortgage, your lender usually has you over a barrel. It knows you can't leave without paying a penalty, so you likely won't get the best rate it's offering brand new customers.
Worst case, you should at least get the going rate advertised on that lender's website. If the lender won't offer that to you, it obviously doesn't respect your business and that should be the last time you ever deal with that company.
Whatever the lender quotes, negotiating is mandatory—assuming the potential savings is worth your time and you don't want to switch lenders.
Some tactics:
Ask if they have a "client loyalty rate" or better "discretionary rates"
Print off the best mortgage rates you find online that apply to you (take a screenshot of applicable rates on RateSpy and send it to them, for example), and
Threaten to break the mortgage (if necessary).
2. Mind the Term Restrictions
Most lenders make people who convert their variable take a fixed term that's equal to or longer than their remaining term.
Many lenders also impose a 3-year or 5-year minimum on the new fixed term.
This is something to keep in mind as it limits your options if the lender in question doesn't post competitive longer-term fixed rates. (This is yet another reason to avoid lenders that don't post competitive rates publicly.)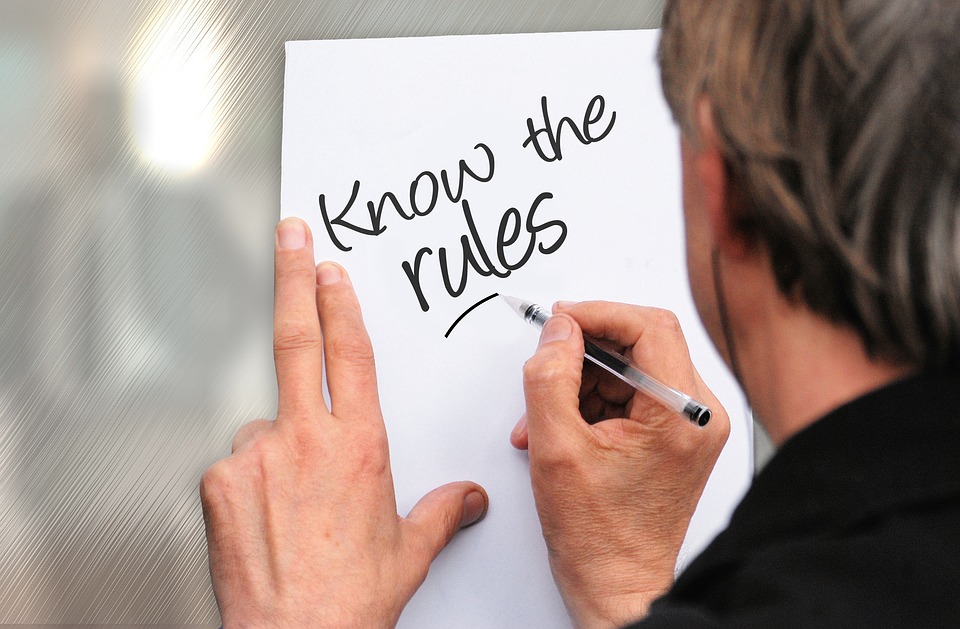 3. Watch Those Penalties
Fixed-rate mortgage penalties can be heinous in comparison to variable penalties. They're often 2-5 times more painful depending on the lender, mortgage type and rates at the time.
Keep that in mind if you're considering locking in but might have to:
move (i.e., port and increase or relocate outside the lender's lending area for work)
sell outright, or
refinance before the new fixed term matures (e.g., borrow more money, remove someone from title, extend the amortization, etc.).
---

---