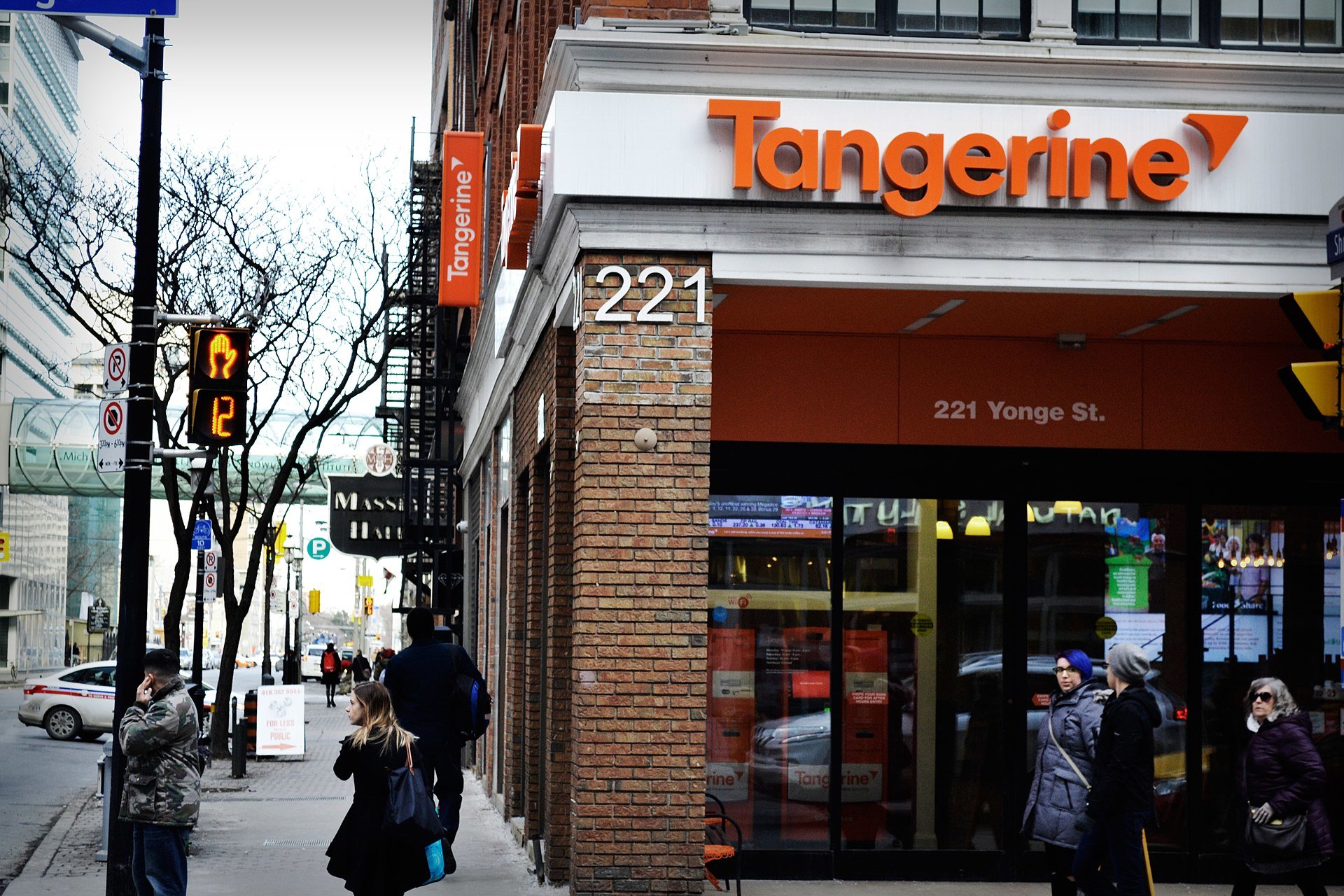 Banks seldom offer HELOCs for less than prime rate, unless it's a short-term teaser rate.
But suddenly we have two online banks selling HELOCs at discounts to prime. The latest is Tangerine.
On Friday, Tangerine lopped 75 basis points off its HELOC rate — cutting it from prime + 0.65% (where it's been for years) to prime – 0.10%, or 3.85%.
And the best part is Tangerine's rate is not a teaser. Some banks come out with these flashy deals only to hike rates on borrowers six months later. "The 0.10% discount increment from prime rate will remain fixed for those who sign up for this rate," a Tangerine spokesperson told us.
What's Behind the Move?
Funding costs have fallen for banks, so Tangerine is apparently passing some savings back to its customers.
The money that's lent out for HELOCs usually comes from short-term funds (e.g., deposits). Rates that Tangerine pays on deposits have fallen 5-15 basis points in the last few months. But clearly that doesn't fully explain its 75-bps HELOC price cut. There's more to the story. It wants to be a dominant online player.
"…We are strategically positioning ourselves to grow our lending business to become a go-to provider for digital lending," its spokesperson said. "This is reflected in both our mortgage and HELOC rates, which are both very competitive."
It's true. Tangerine has re-emerged this year as once again relevant. Following Scotiabank's buyout of its predecessor (ING Canada), the bank's mortgage rates took a turn for the horrendous. But now it's got Canada's leading 2-year, a decent 4-year and Canada's second best HELOC rate. (All Tangerine mortgage rates)
"This new HELOC rate shows our commitment to growing this business and providing great value for our clients," the company says.
Tangerine is unique in that it's tied closely with another bank, its parent Scotiabank. And Scotia clearly wants to buttress its home lending after a quarter where the bank's mortgage growth fell to just 2%. One wonders if that may have something to do with Tangerine's desire to ramp up its profitable HELOC business.
Tangerine vs. motusbank
Consumers will undoubtedly compare these two lenders since they have the lowest national HELOC rates.
Tangerine is second only to motusbank's prime – 0.20% offer. The interest difference between them is just 10 basis points (0.10 percentage points). That amounts to roughly $492 of interest over five years on a $100,000 HELOC balance.
But 2.4 million customers use Tangerine. So many will sacrifice the small interest difference to have all their accounts at the same institution.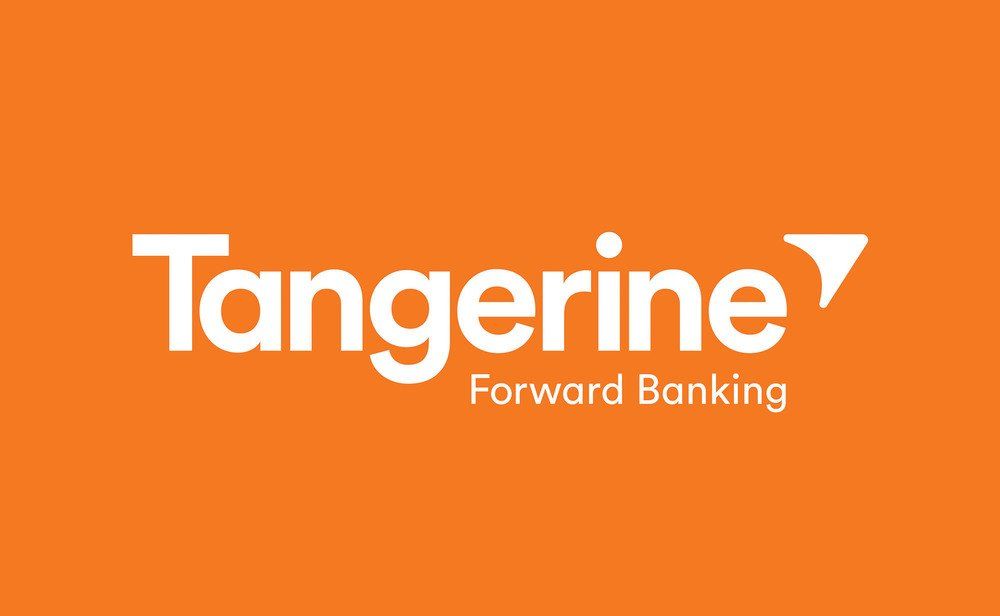 In terms of features, they're reasonably similar, but here's one difference: While you can make principal payments on all HELOCs, Tangerine actively promotes its "repayment plan."
The repayment plan helps borrowers pay off their HELOC with more discipline. And some need that regimen with one quarter of HELOC holders making just interest-only payments.
On that theme, Tangerine doesn't offer a debit card for its HELOC. "…This was a strategic decision that aligns with Tangerine's purpose of helping Canadians make smart decisions with their hard-earned money," the company says.
"We encourage our clients to use their HELOC for longer-term expenses that improve their financial situation, for example increasing the value of their home vs. day-to-day expenses."
Indeed, debit cards linked directly to HELOCs increase the risk of getting caught in a whirlpool of debt accumulation where the balance grows faster than one's ability to pay it down.
Other Tangerine HELOC Points
The bank's HELOC is available in first position only. In other words, it won't give you a HELOC if your mortgage is with another lender.
As with all banks, Tangerine's HELOC can be up to 65% of your home's appraised value. You can borrow another 15% in the form of a regular mortgage.
HELOCs at Tangerine are not automatically readvanceable. That means the LOC credit limit does not automatically increase as you pay down the mortgage portion.
Setup costs include legal and appraisal fees (and discharge fees from your old lender, if you're moving a mortgage to Tangerine).
Funds are accessible via online transfer (once set up, you can transfer HELOC money from Tangerine to most outside chequing accounts in a few clicks).
---
Sidebar: For more tips on using a HELOC responsibly, here are recommendations from the Financial Consumer Agency of Canada.
---

---