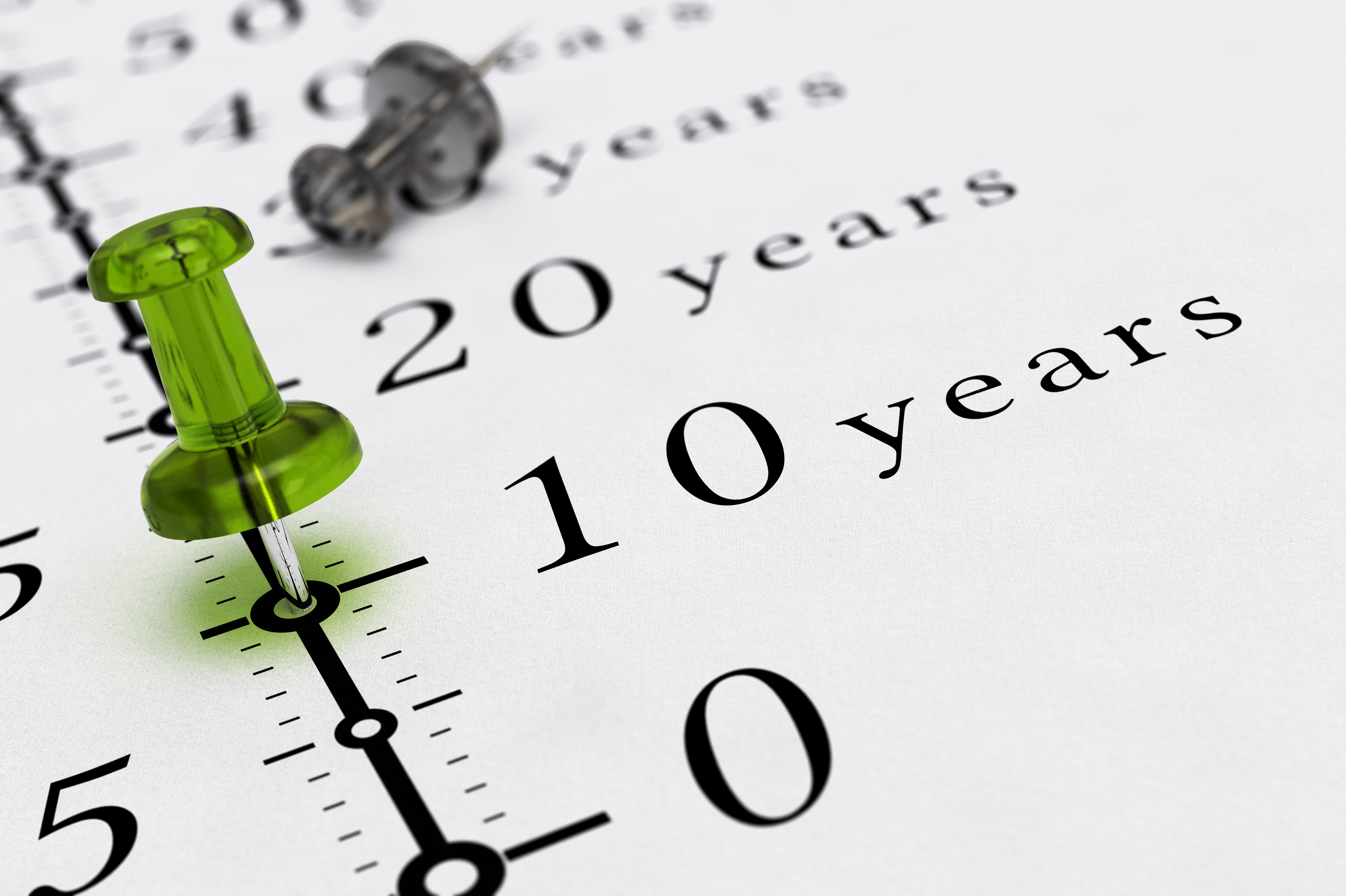 Ever since decade-long mortgages slipped under 3% for the first time in May, those offering such rates have fielded more inquiries than ever before. And today, we saw another record breaker, with Sigma Mortgage offering the lowest 10-year fixed of all time: 2.89% (details below).
But the more interesting aspect may be this: The company who just advertised that rate says almost no one should take it.
"Flexibility is the most important thing," says Shawn Stillman, co-founder of Sigma Mortgage. "The biggest risk of a 10-year fixed is the penalty."
Ten-year breakage penalties (a.k.a., prepayment charges) can be far greater than other terms, he says. They come into play if you need to discharge the mortgage early for some reason.
"You can't time when you'll have a major life event," like a home upgrade, relocation, divorce, illness and so on. "You're betting [with a 10-year fixed] that you won't need to break it until five years have passed." (That's when a 10-year fixed can be discharged early for just a 3-month interest charge.) "But how can you know you won't have that life event in four years and nine months, for example?"
"I've only sold four 10-year mortgages in 10 years," Stillman says. "I ask clients [interested in them], 'What were you doing 10 years ago? Do you expect your life will be the same 10 years from now?' Most of the time they say no and decide to take a 5-year term instead."
"Especially if it's a high-ratio mortgage, you won't be in this mortgage for 10 years," he tells first-time buyers. "Many are not going to be [in their first home] in five years."
Implied Forward Rates
"Look at the 5-year and 10-year government bond rates," Stillman says. "What does it tell you when the market says there's no difference between 5- and 10-year yields?"
"That it's not expecting much change in 10 years," he answers.
Couple that with Canada's persistent yield curve inversion — which is historically a harbinger of recession (and lower rates to come).
To those contemplating such a ten-year commitment he asks, "Why would you bet against what the market is telling you?"
Who It's Good For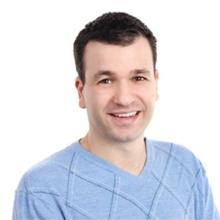 Most recommend 10-year fixed mortgages only to extremely risk averse borrowers. But Stillman has a different take.
"The main person it makes sense for is someone who's been in their home, say 15 years, originally had a 25-year amortization and has about 10 years to go. It may make sense if it's the last mortgage they'll ever have and they'll be in their house for another decade."
"Once you get to the tail end of a mortgage and there's less than $100,000 left, lenders aren't as aggressive on [renewal] rates," Stillman adds. So it may be logical to lock in something super cheap where you can make big prepayments.
"Bonds are one of the best indicators. They're suggesting we're entering a period of low growth and low rates. [People choosing a 10-year] are locking in a rate that I think will be available in five years regardless."
10-Year Offer Details
Despite the above, if you're still gung-ho on this deal, here's the scoop:
Rate: 2.89% (subject to change; especially if 10-year bond rates keep climbing)
Rate Hold: 120 days (no pre-approvals)
Provinces Offered: Alberta, British Columbia and Ontario
Mortgage Minimum: Rate based on a $300,000 mortgage
Mortgage Types: Purchases and straight switches only (add 10 bps if you're switching a collateral charge)
Prepayment Options: 20% lump-sum prepayments + 20% optional payment increase each year
Optional Portability: Ports must close within 30 days
Blend and Increase Option: Yes (this means you can increase the mortgage at then-current rates if you buy a new home, without an out-of-pocket penalty)
Penalty Policy: This is a fair penalty lender (but note that penalties are still steep if broken in the first 60 months)
Here are all the lowest 10-year fixed rates we're tracking as of today.
Spy Tip: Beware if you plan to port your 10-year fixed mortgage to a new home valued over $1 million. Many lenders don't allow it. That's because doing this requires a new uninsured mortgage and porting from an insured/insurable rate (like this 2.89% offer) to an uninsured rate may not be allowed. Such borrowers are often stuck paying a penalty to get a new mortgage.
Other Options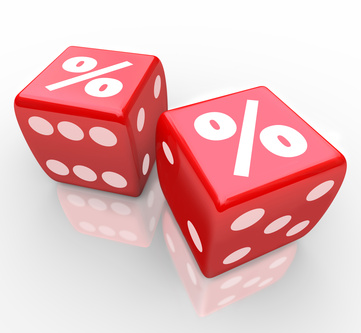 HSBC still has a 10-year fixed at 2.99% for default insured purchases and 3.24% for refinances (it remains the lowest ten-year refinance rate in Canada).
By contrast, the best 5-year fixed rates are 40+ bps lower. That means renewal rates would have to be almost one point higher five years from now for a 10-year fixed to beat two back-to-back fivers.
"In general, you want to get the lowest rate possible for the risk you're willing to take," says Stillman.
Nonetheless, a decade of interest certainty with a rate that starts with "2" is simply too hard for some to pass up. That's why ten-year fixed originations could double this year for lenders offering such rates.
Then again, only a fragment of Canadians ever get decade mortgages in the first place. So any spike in 10-year volumes will barely move the needle…at least until that 10-year / 5-year gap is more narrow.
---

---