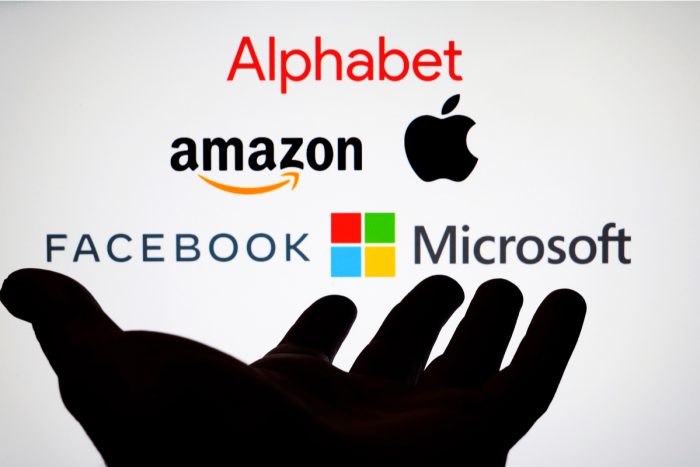 —The Mortgage Report: Sept. 2—
Here's something that baffles even experienced financial professionals. The U.S. stock market is exploding to all-time highs while bond yields trudge near record lows.
It's a question investors are asking all the time: are stocks signalling a growth recovery that will lift yields higher?
The mortgage relevance is clear: if U.S. yields pop, so do Canadian mortgage rates—most of the time.
The reasons behind this epic stock/bond divergence are multifaceted, but here's one of them. The stock market, particularly the S&P 500, is disproportionately driven by a handful of mega-cap tech companies: Amazon, Alphabet (Google), Apple, Facebook and Microsoft. Just these five companies make up one-quarter of the entire value of the S&P 500. They're insanely profitable home-run stocks, but they don't reflect the economy as a whole. That's one reason why "big tech" (and indices like the S&P 500) can't be relied upon to forecast interest rates over the short-to-medium term.
Indeed, economists say stocks are reacting to rates (Federal Reserve monetary easing) more than they're leading them. Historically, it's the bond market that leads the stock market. Remember that inverted yield curve recession indicator we heard so much about last year, as stocks roared higher?
The message: Don't spend a lot of time thinking about record stock prices while you're picking a mortgage term.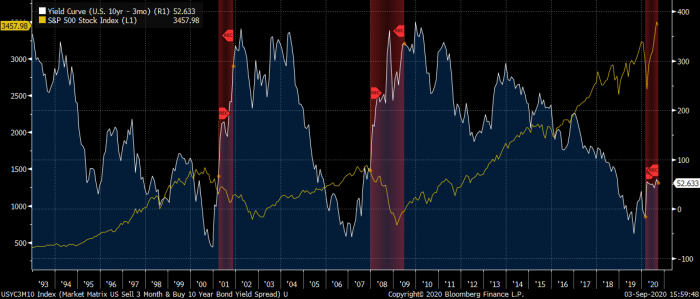 RBC Cuts
The nation's largest bank has dropped the following special fixed rates:

1yr: 2.64% to 2.44%
2yr: 2.29% to 2.09%
3yr: 2.39% to 2.19%
4yr: 2.44% to 2.24%
5yr: 2.49% to 2.29%

Its special 5-year variable finally fell from 2.15% to 2.10%
(prime – 0.35%).

That's not a great rate by any stretch, but at least it's going in the right direction.

RBC also lowered the following posted fixed rates, causing penalty pain for customers breaking their mortgage early and facing an IRD penalty:

6mo convertible: 2.89% to 2.69%
1yr: 2.89% to 2.69%
2yr: 3.24% to 3.04%
3yr: 3.75% to 3.55%
4yr: 4.29% to 4.09%
Hard to Reconcile
CMHC CEO Evan Siddall has been a vocal critic of lenders, mortgage brokers—and now realtors—who promote 5% down mortgages.
Yet, the bulk of his own company's transactional default insurance revenues come from 5% down mortgages. That's hard to reconcile.
When asked on Twitter why he doesn't take CMHC out of the 5%-down game, Siddall suggested that the Department of Finance controls the minimum down payment, not him. (See tweets below)
That didn't compute, so we asked the Department of Finance. It confirmed in a written statement that any of Canada's three default insurers could increase their across-the-board minimum down payments to a more conservative level than its 5% guideline.
It therefore begs the question, why would Mr. Siddall express such concern about 95% financing and not increase CMHC's minimum down payment for all insured mortgages to 10%? He's suggested it before. Perhaps one reason he's hesitant now is that bad decision-making has already cost CMHC serious market share. Foregoing 95% financing would further decimate CMHC's market position, right before he steps down from CMHC in December.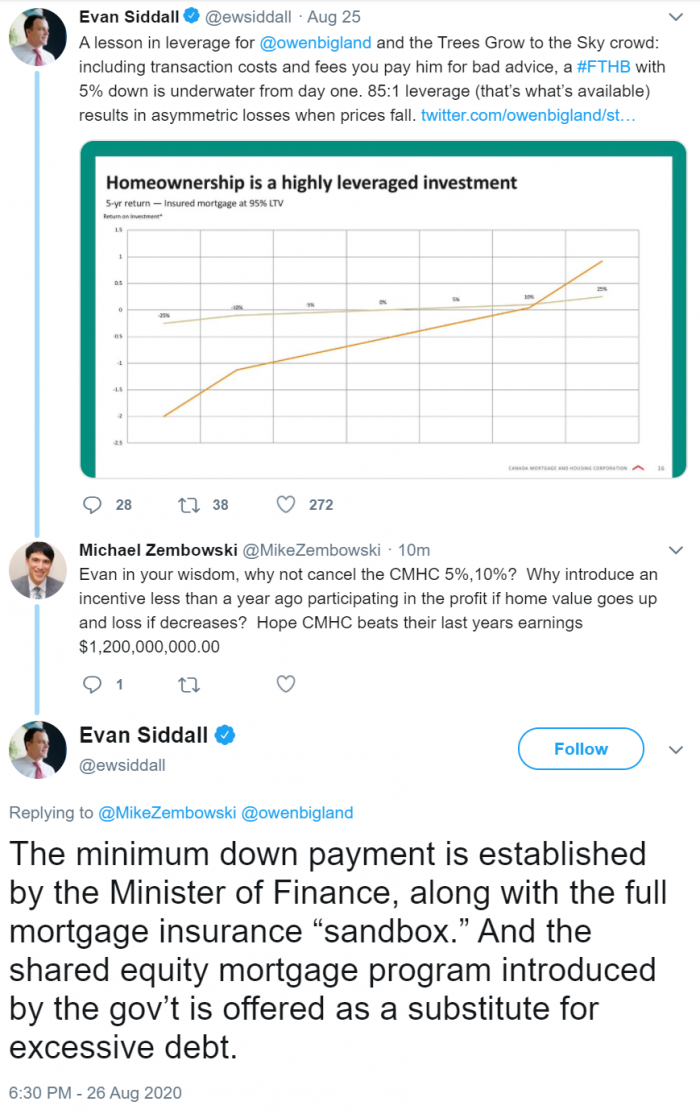 Quotable
"We remain in a strong financial position to bear the full impacts of COVID-19…"—CMHC CFO, Lisa Williams
---

---