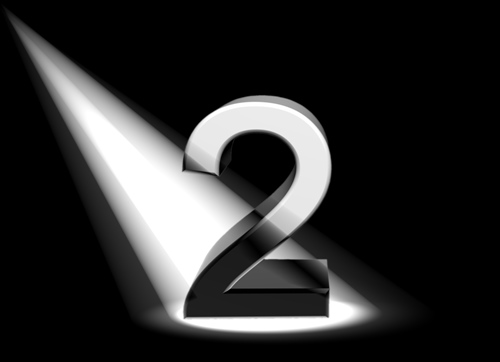 motusbank just launched the lowest fixed rate in Canada for an uninsured mortgage: 2.49%. It's the cheapest widely available 2-year fixed since September 2017.
Compare that to the lowest nationally-available conventional variable (2.84% from HSBC) and it begs the question: Why bother floating your rate?
For default insured borrowers in Ontario, this question is even more imperative. That's because DUCA still has its 1.99% 2-year offer on the market for purchases with less than 20% down. (Note: In some cases, you can get that same 1.99% deal from brokers with an appraisal reimbursement. Check our 2-year fixed rates page.)
With a rate below many savings account rates, 1.99% is currently the only no-brainer rate in Canada. But again, it only applies to the roughly 1 in 5 mortgagors that need high-ratio purchase financing. motusbank's rate applies to all mortgage types, all loan-to-values and is available in all provinces except Quebec.
2-year vs. Variable
It's basically a coin flip that prime rate will drop in the next year, based on implied odds in the bond market.
But after Friday's bond yield melt-up and the latest rising inflation reading, some who are prone to floating their rate will undoubtedly defect to the fixed-rate camp.
That's especially true with 2-year rates now 35 bps below nationally-available variable rates. That 35 bps could potentially equal two BoC rate cuts given that banks don't always pass through the full cuts.
If you recall, those big meanie banks pocketed 20 bps total when they only passed along 15 bps of the BoC's two 25-bps rate cuts in January and July 2015.
They did something similar in 2008.
Wed, Dec 10, 2008 – 39 · The Vancouver Sun (Vancouver, BC) · Newspapers.com
If that isn't enough to shake your confidence in prime rate, recall TD's 2016 gambit. The bank rubbed salt in the wounds of tens of thousands of variable-rate holders by arbitrarily hiking prime on its existing customers by 15 bps. The move outraged borrowers and reinforced that you can never fully trust a lender to tie its prime rate to the BoC.
That's a worry you'll never have with a 2-year fixed.
Other things to know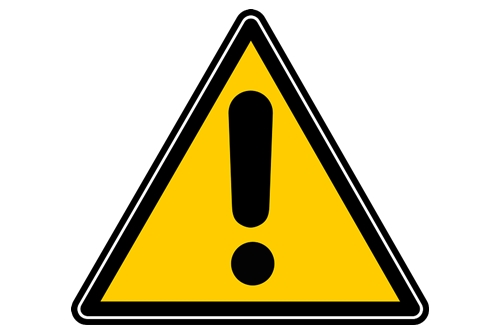 motusbank's parent, Meridian Credit Union, also has this 2.49% 2-year fixed offer but it's for insurable mortgages only.
motusbank "officially" charges another 10 bps for refinances, but well-qualified borrowers can usually negotiate that away.
Don't forget the flexibility benefit of a 2-year term. Shorter mortgages lower the odds of you paying a penalty to refinance or otherwise discharge your mortgage, compared with 5-year terms.
If you move your existing mortgage to a new lender's 2-year fixed, most lenders do not pay your switch costs. There are exceptions but the lenders in this story aren't them.
If you want an automatically readvanceable line of credit with your two-year mortgage, expect to pay around 2.64% to 2.74%+ through a major bank or broker.
---

---